Sensodyne
Sensitivity & Gum Toothbrush
Designed for people with sensitive teeth & gum problems
Compact brush head

Cleaning effectively is particularly important for people with sensitive teeth and gum problems to help avoid a build-up of plaque bacteria and to help minimise further wear to sensitive areas from overbrushing. Sensodyne Sensitivity & Gum toothbrush has 3 bristle types for effective cleaning of the tooth surface, in-between the teeth and along the gumline; whilst being soft on enamel and gums.
It delivers up to 5 x better reach along the gumline*, 38% better reach between the teeth* and is softer on enamel.*
*In lab tests vs a standard flat trim toothbrush.

Product Details
Directions
Brush teeth as normal twice a day.
Warnings and Precautions
Children under 6 years should be supervised during brushing.

Do not allow bristles or toothbrush to be chewed.

It is recommended that toothbrushes are replaced every 3 months.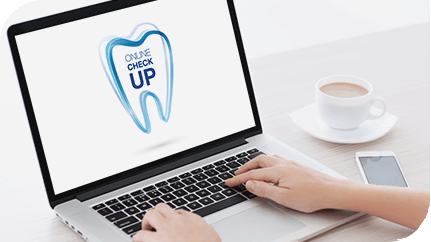 Take the Sensodyne
Online Check Up
Do hot, cold, and sugary foods sometimes cause sudden, sharp tooth discomfort? You may have tooth sensitivity. Take the Sensodyne Online Check Up to find out about sensitive teeth and the products that can help you.
Take the Sensodyne Online Check Up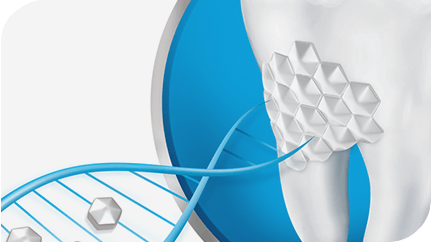 Sensodyne
Repair & Protect Deep Repair
Sensodyne Repair and Protect can help deep repair vulnerable areas that prone to sensitivity and forms a protective layer over the sensitive areas of the teeth. Brush twice a day for lasting sensitivity protection.