Find the right product for your teeth
All sensodyne products with flouride provide:
Sensitivity Relief
Long lasting Sensitivity Protection
Cavity Protection
Fresh Taste
Choose an additional benefit to find a Sensodyne product tailored to your needs:
SENSITIVITY & GUM PROBLEMS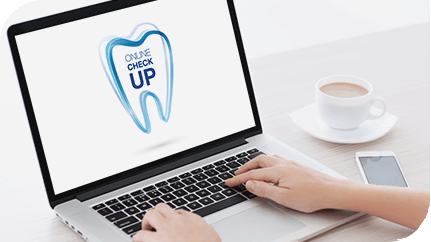 Take the Sensodyne
Online Check Up
Do hot, cold, and sugary foods sometimes cause sudden, sharp sensation? You may have tooth sensitivity. Take the Sensodyne Online Check Up to find out about sensitive teeth and the products that can help you.
Take the Sensodyne Online Check Up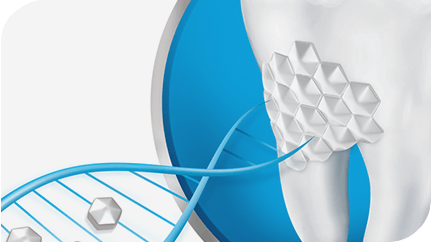 Sensodyne
Repair and Protect
Sensodyne Repair and Protect can help repair vulnerable areas that prone to sensitivity and forms a protective layer over the sensitive areas of the teeth. Brush twice a day for lasting sensitivity protection.